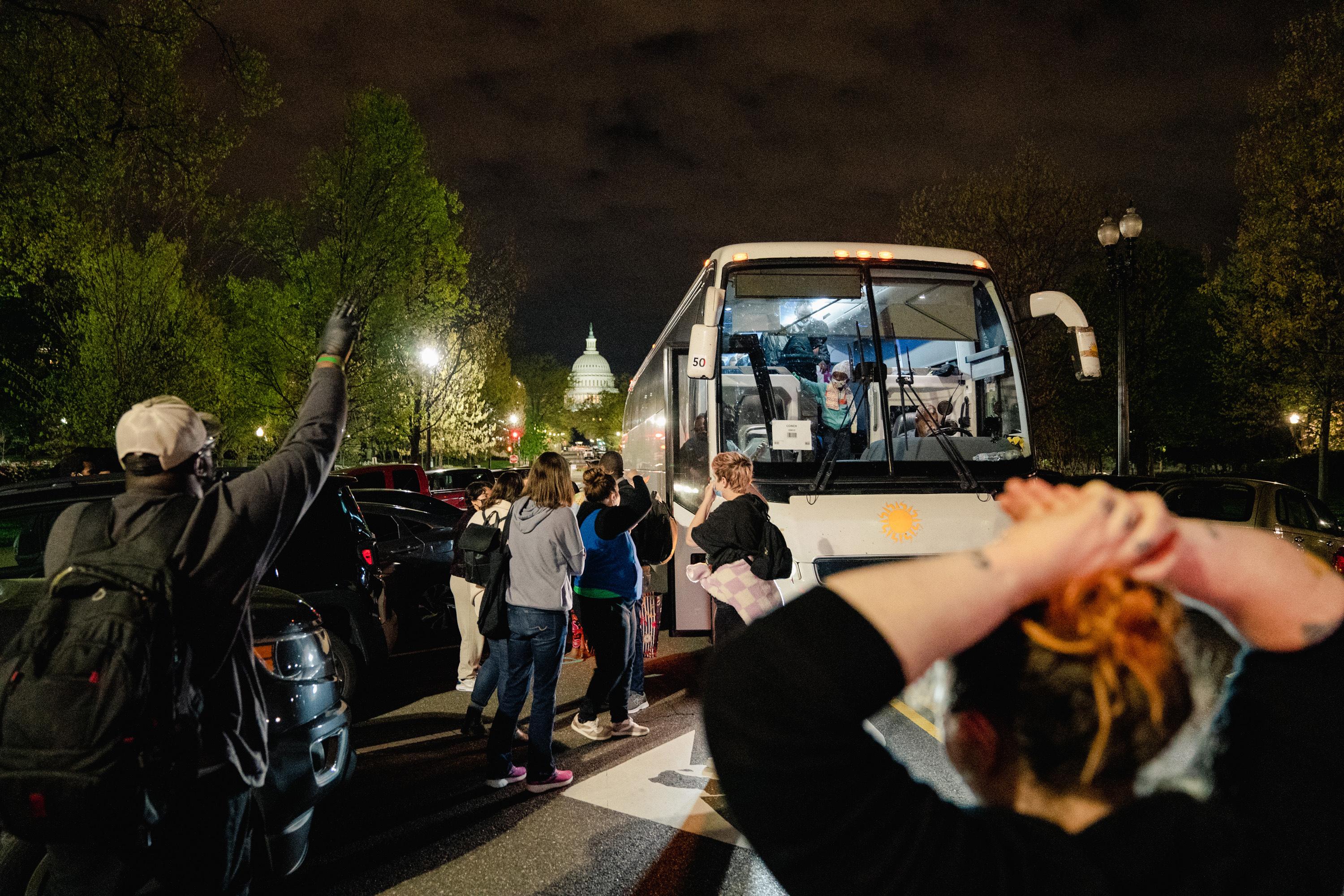 District of Columbia Attorney General Karl Racine has opened an investigation into whether southern border state governors misled immigrants as part of what he called a "political stunt" to transport them to Washington.
Racine told ProPublica and The Texas Tribune his office is examining whether immigrants were deceived by trip organizers before boarding buses for Washington, including several hundred who were bused from Texas under instructions from Gov. Greg Abbott and dropped near the official residence of Vice President Kamala Harris. Racine's office has the authority to bring misdemeanor criminal charges or to file civil fraud cases.
Racine said that in interviews with his investigators, arriving immigrants "have talked persuasively about being misled, with talk about promised services." He offered no specifics about the inquiry, including whether it is being handled by his office's criminal or civil divisions. The attorney general's office declined to answer further questions.
Various state and federal laws could apply to transporting immigrants across state lines. Racine's office could look into whether anyone committed fraud by falsely promising jobs or services, whether there were civil rights violations or whether officials misused taxpayers' money.