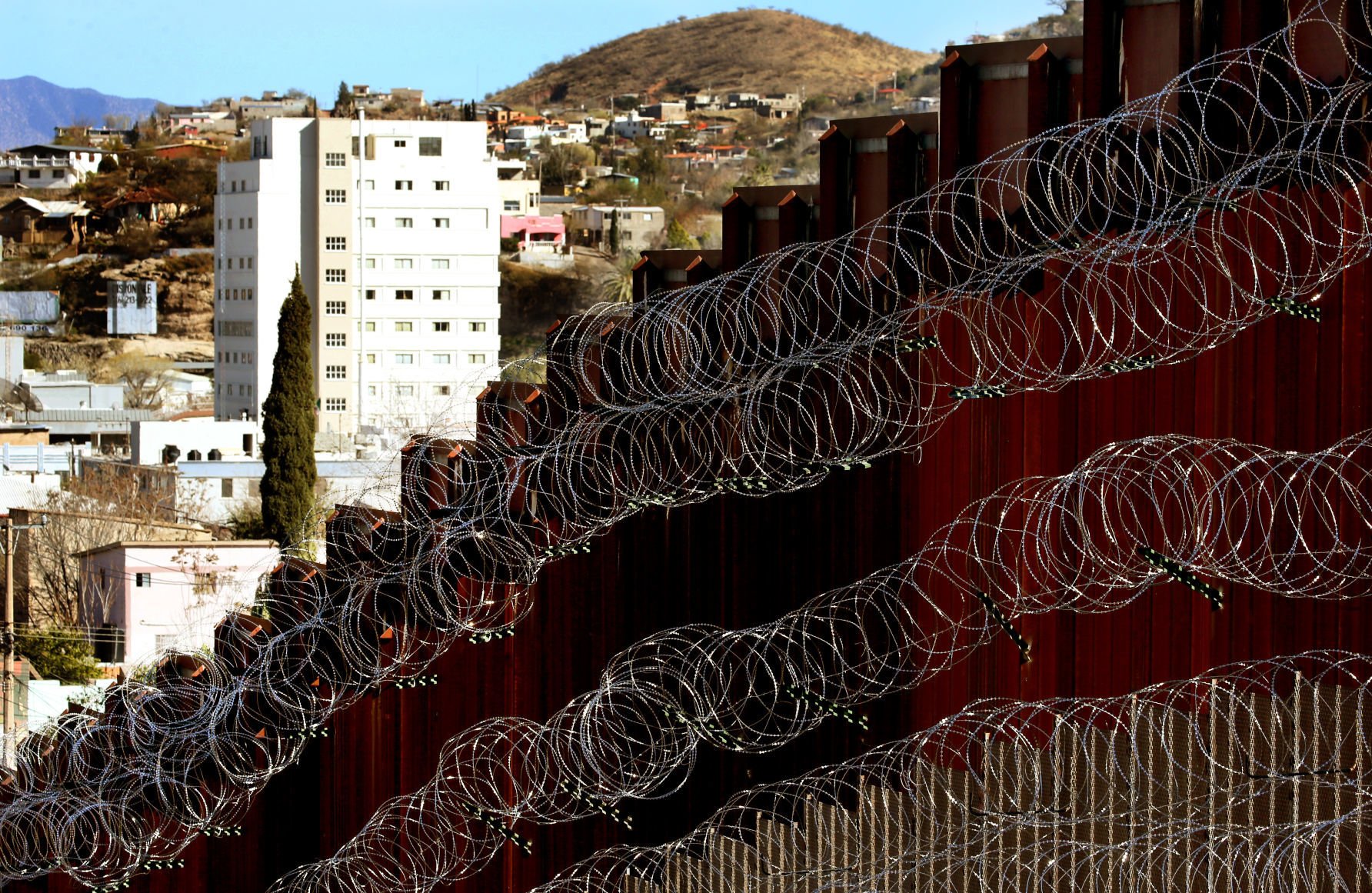 Call it a fence or a wall, physical barriers have been at the center of border security debate and a potent political symbol for decades. But they have never been part of the country's political consciousness as they are today, experts say.
"It's always been an important element of the campaign of people who believe in stricter immigration," said Muzaffar Chishti, a director of the Washington, D.C.-based think tank Migration Policy Institute. "But Trump made it a national campaign and built a presidential campaign around it. He made it the incredibly effective symbol that it has become."
The border wall issue was at the core of the government's longest shutdown and could derail negotiations as Democrats and Republican President Trump try to reach an agreement ahead of the Feb. 15 deadline to avoid a repeat of last month's partial closure.
"No issue better illustrates the divide between America's working class and America's political class than illegal immigration," Trump said Tuesday during his State of the Union address. "Wealthy politicians and donors push for open borders while living their lives behind walls and gates and guards."