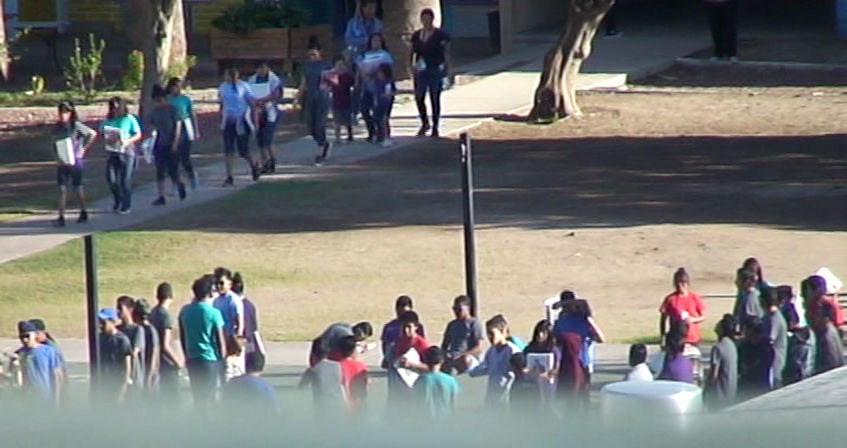 Southwest Key may not accept new immigrant minors in any of its Arizona shelters until the state tells it otherwise.
As part of an agreement with the Arizona Department of Health Services, the Texas-based nonprofit will pay a fine of $73,000 and surrender licenses for two of its 13 facilities in the state, Youngstown and Casa Phoenix.
"We will fully and completely comply with this agreement," Jeff Eller, a Southwest Key spokesman, said in a written statement. "We are committed to making the improvements that are spelled out, and we look forward to building on these changes for the future. DHS's priority of keeping all children in our care safe is one we not only share but embrace."
Southwest Key's Tucson Estrella del Norte shelter was until recently operating at capacity, which is about 300 minors.
As part of the agreement, the state health department was able to settle licensing violations and add requirements to improve monitoring of conditions at Southwest Key facilities, the department said in a news release.