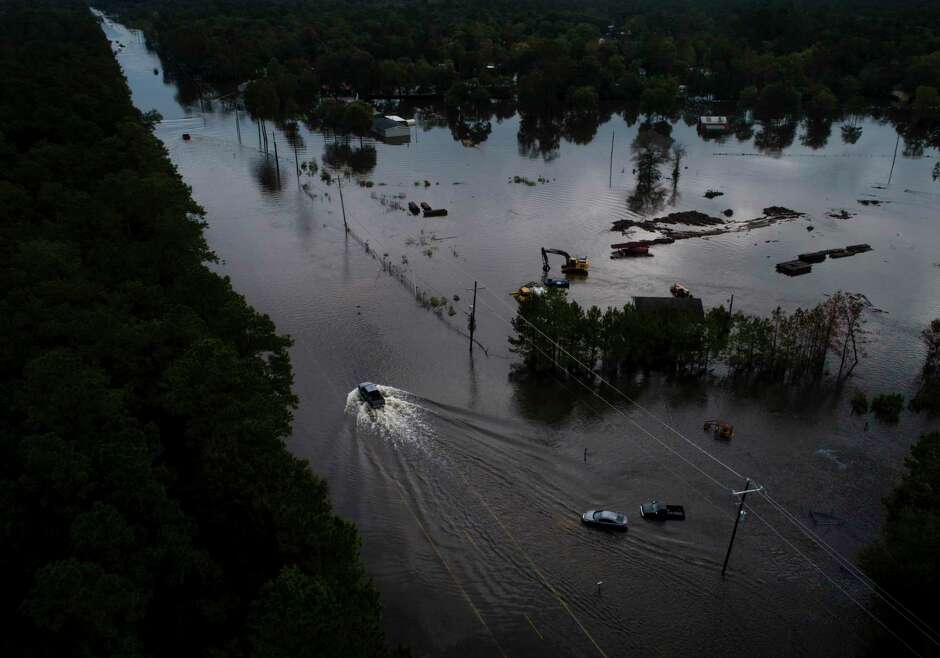 It's a bragging right Texans would be happy to do without: The state was in the path of half of the country's billion-dollar weather and climate disasters in 2019.
The Lone Star State claimed seven of 14 of the National Oceanic and Atmospheric Administration's $1 billion disasters last year and is the only state to witness a disaster from each category the agency tracks — drought, tropical cyclone, flooding, wildfire, freeze, winter storm and severe storm.
Last year marked the fifth consecutive year that 10 or more $1 billion weather and climate disaster events impacted the United States.
"We are sort of in the crosshairs, in the intersection of tornado alley and hurricane territory," state climatologist John Nielsen-Gammon said.
Another reason that Texas tops the rankings is because of its size, large population and development in vulnerable areas, such as coasts and river flood plains.
"Compared to other states nearby, we also have a lot more infrastructure," Nielsen-Gammon added. "We have four of the 15 largest metropolitan areas in the United States. There are not a lot of states that can say that and those don't tend to get tornadoes or hurricanes."