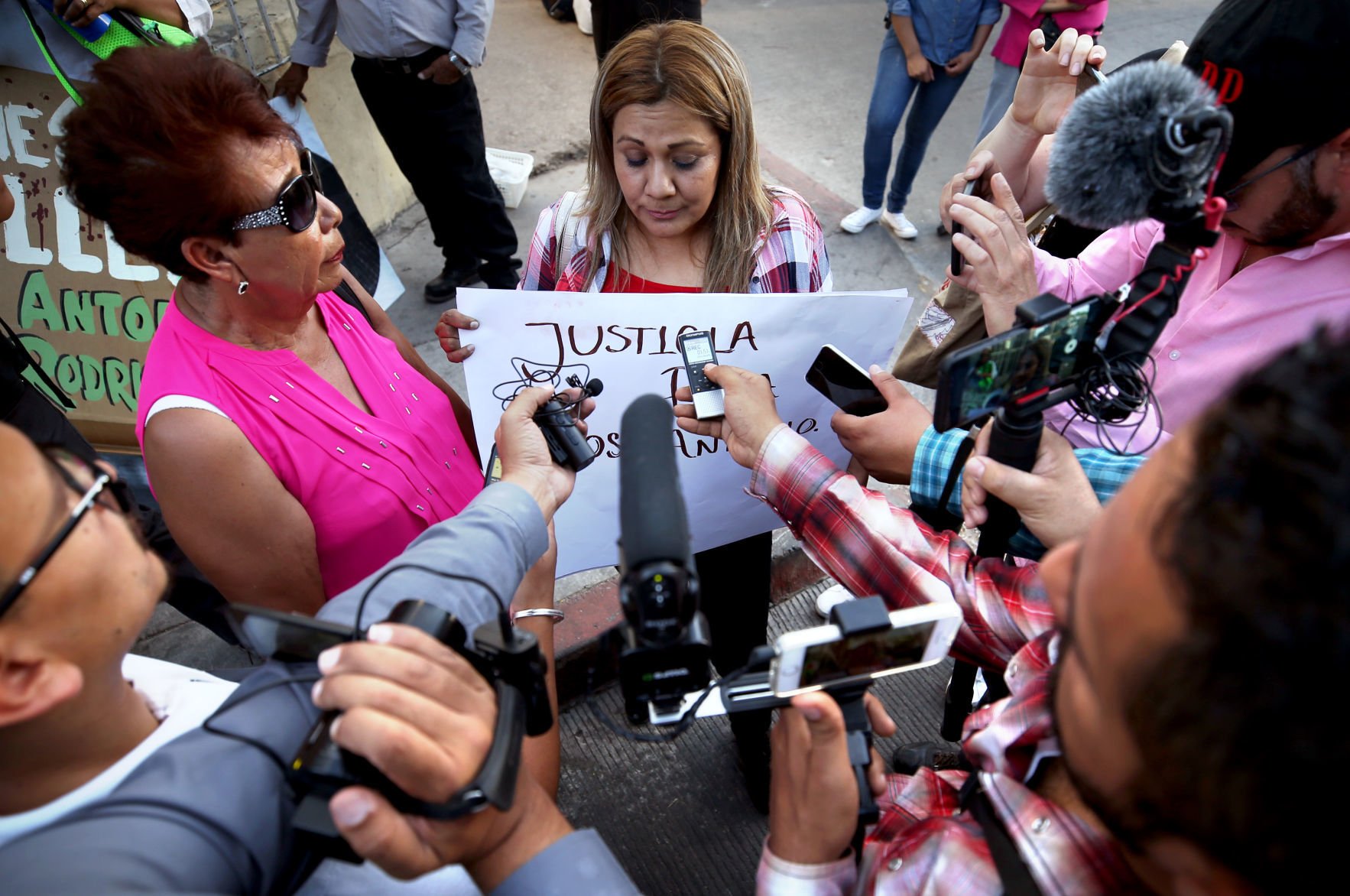 Border Patrol agent Lonnie Swartz will be tried again in the killing of 16-year-old Jose Antonio Elena Rodríguez.
Federal prosecutors announced their decision for a new trial on voluntary and involuntary manslaughter charges at a hearing Friday in Tucson's federal court. The trial is scheduled to start Oct. 23.
Swartz, originally charged with second-degree murder in the 2012 shooting, was acquitted of that charge on April 23 by a jury of eight women and four men. U.S. District Judge Raner Collins gave them the option to consider voluntary and involuntary manslaughter if they were unable to reach a verdict. But after four days of deliberation, the jurors told the judge they couldn't reach a unanimous decision on the lesser charges.