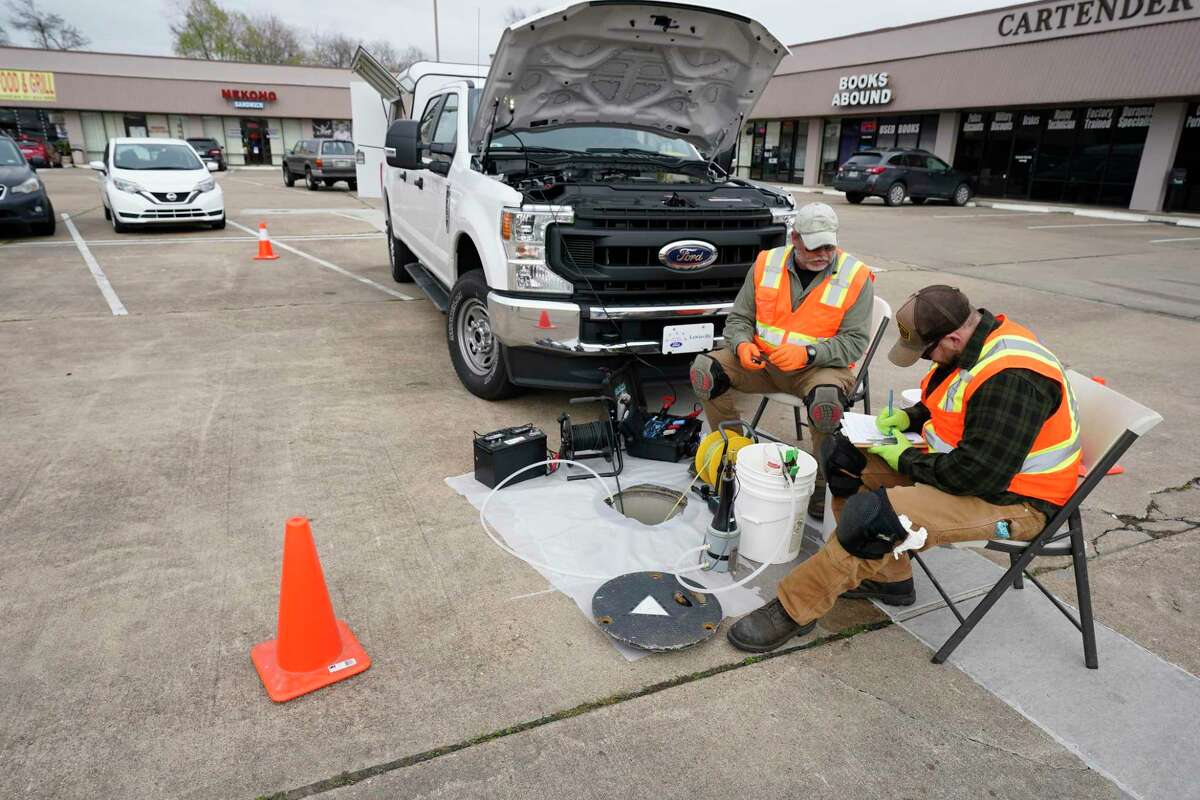 On a recent weekday, workers in the Cypress Centre in northwest Harris County prepared food, worked on cars and groomed dogs. Across the parking lot, two men in orange safety vests sat in plastic chairs beside a white pickup and took water samples.
The contractors for the Environmental Protection Agency were testing some of the wells surrounding the site of a former dry cleaning business that was found to have contaminated the groundwater underneath. They repeat the process every six months to monitor the progress of clean-up efforts at the polluted nondescript site in a corner of Jones Road strip mall.
To varying degrees, federal and state environmental agencies have been working to improve conditions at what is officially known as the Jones Road Ground Water Plume since it was first identified nearly 20 years ago.
The continuous monitoring will give federal environmental officials a better idea of what's going on and help determine the next steps, said Raji Josiam, remedial project manager for EPA Region 6. "Our main thing is that we don't want any exposures, we want to keep it safe."
Based on the monitoring that the federal environmental agency has done, she said, "we don't know of any exposure right now."