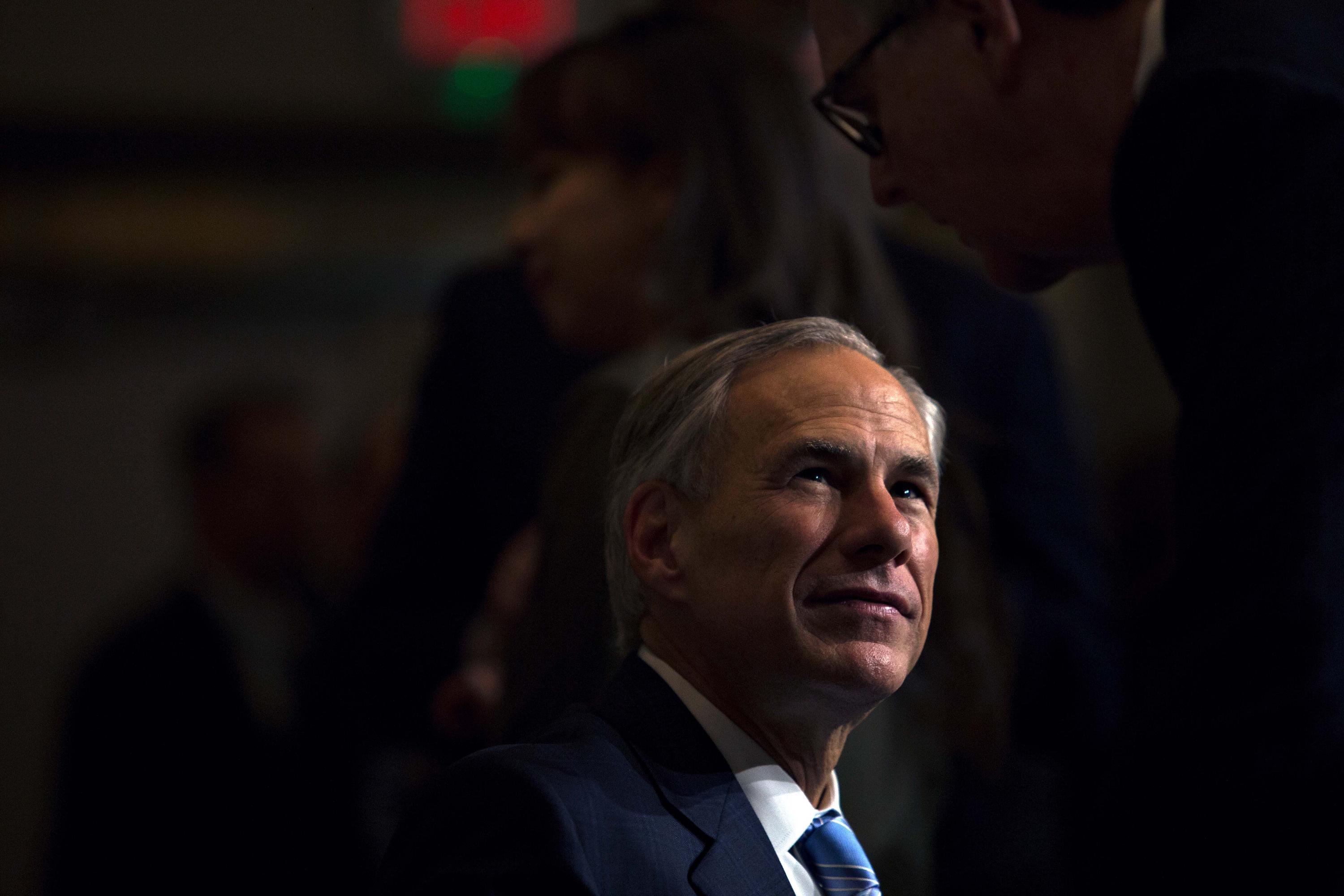 Days after being elected Texas governor in 2014, Greg Abbott called a staff meeting to discuss his vision for leading the state.
"Our number-one priority as public servants is to follow the law," Abbott, who served as Texas attorney general before he was elected, told staffers, according to his autobiography. Adhering to the law was "a way to ignore the pressure of politics, polls, money and lobbying."
The Republican governor-elect said he rejected the path of Democratic President Barack Obama, whom he had sued 34 times as attorney general. Abbott claimed that Obama had usurped Congress' power by using executive orders, including one to protect from deportation young people born in other countries and brought to the United States as children.
Now, nearly eight years into his governorship, Abbott's actions belie his words. He has consolidated power like no Texas governor in recent history, at times circumventing the GOP-controlled state Legislature and overriding local officials.
The governor used the pandemic to block judges from ordering the release of some prisoners who couldn't post cash bail and unilaterally defunded the legislative branch because lawmakers had failed to approve some of his top priorities. He also used his disaster authority to push Texas further than any other state on immigration and was the first to send thousands of immigrants by bus to Democratic strongholds.
Abbott's executive measures have solidified his conservative base and dramatically raised his national profile. He is leading Democrat Beto O'Rourke in polls ahead of the Nov. 8 election and is mentioned as a potential 2024 GOP presidential contender. But his moves have also brought fierce criticism from some civil liberties groups, legal experts and even members of his own party, who have said his actions overstep the clearly defined limits of his office.