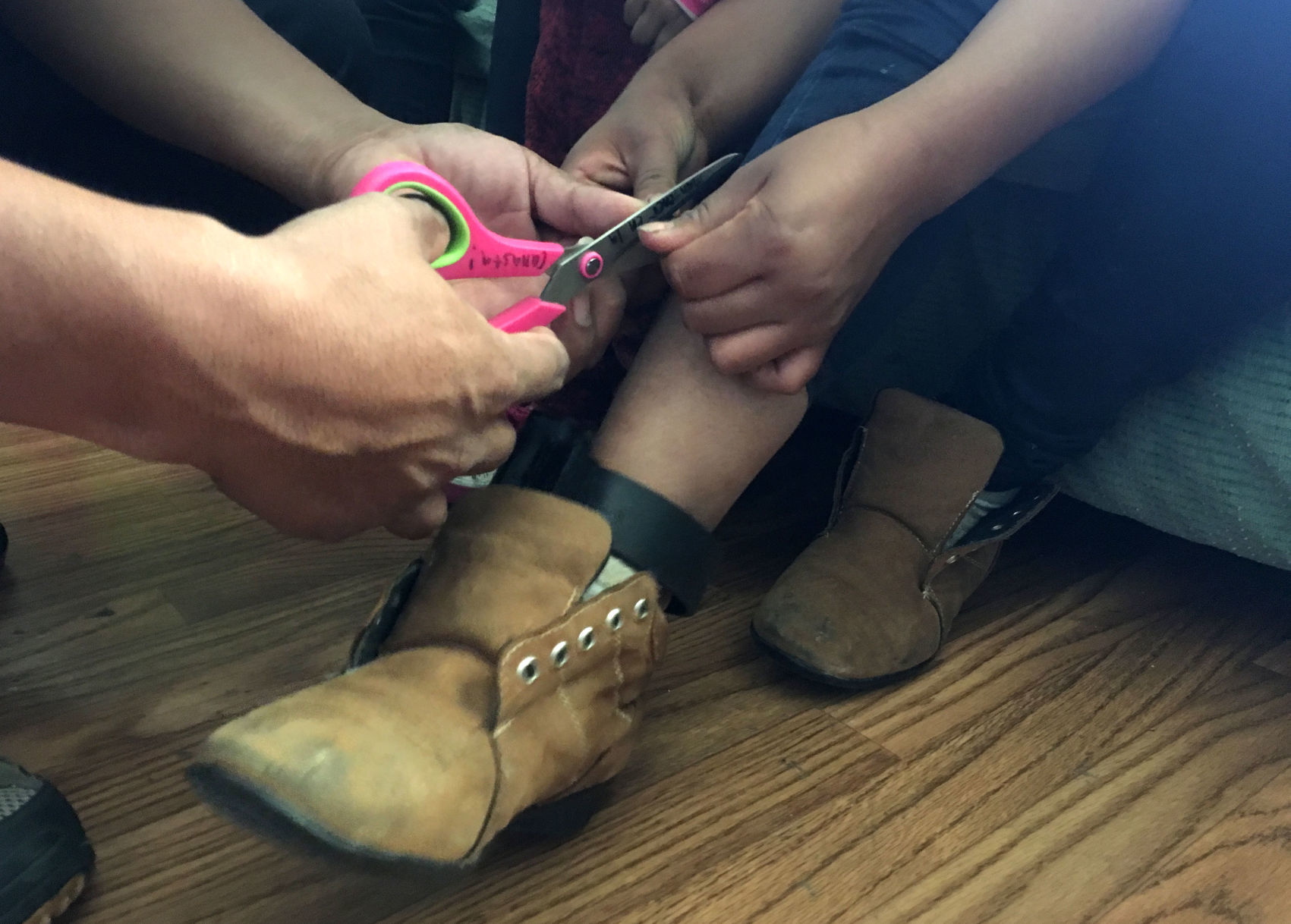 Under new ICE policy, migrant fathers traveling with children 4 years old or older will be dropped off at local bus stations after being released, instead of taken to area shelters, nonprofit organizations were told.
Shelters will only be contacted regarding mothers traveling with children and fathers with children under 3 years old, according to Gretchen López, who runs the Inn Project, one of the shelters that opened a few years ago to receive families being released by immigration officials.
A request for comment from Immigration and Customs Enforcement was not answered Tuesday evening.
Area nonprofits said they only found out about the new policy after Greyhound workers began to contact them, saying they had an unusual number of families at the bus stations who didn't know what to do.
At least 70 fathers and their children were dropped off in Tucson between Monday and Tuesday, López said.
Leah Sarat, with the Restoration Project in Phoenix, said at least another 20 to 30 families were dropped off in Phoenix.
López said she went to the bus station in Tucson after 5 p.m. Monday to see what was going on. "I was able to take the majority to the shelter and to a second location run by the Inn Project," she said. "So far, no one has been left on the street between the various shelters."