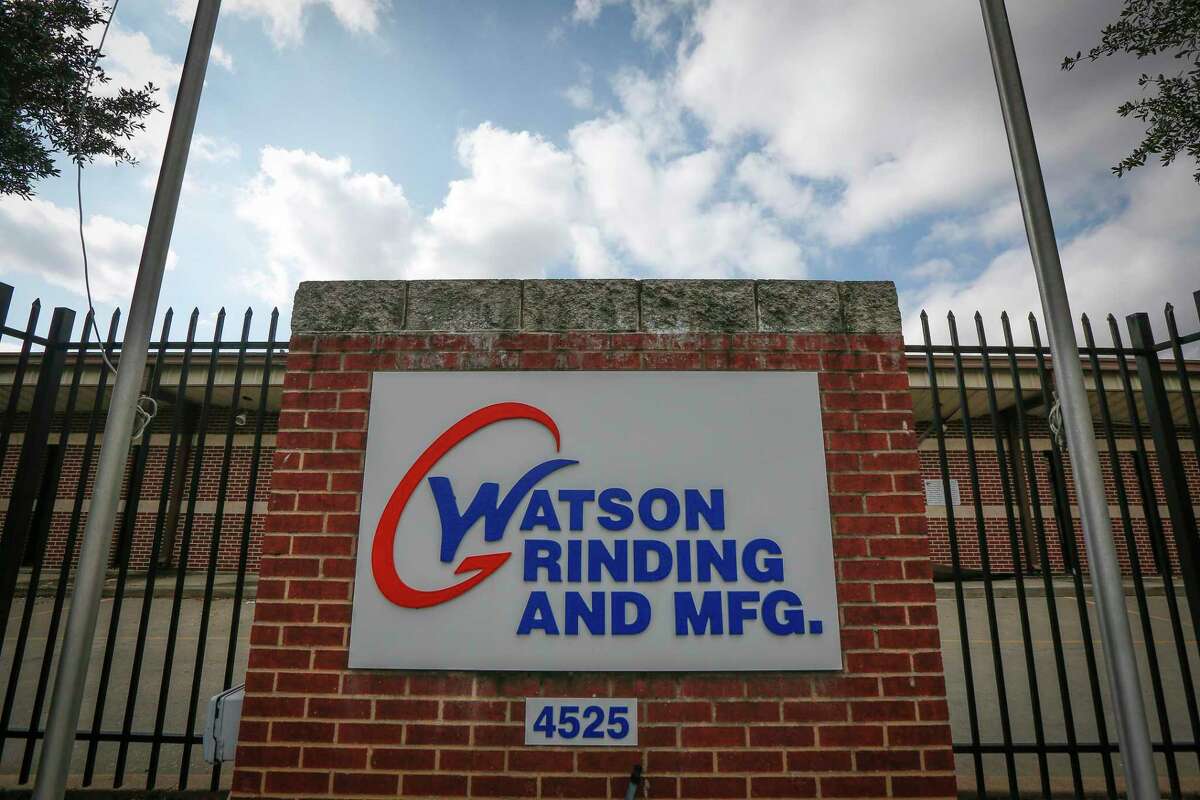 Mayor Sylvester Turner and victims' attorneys reacted sharply Thursday to news that owners of a west Houston plant involved in a fatal January explosion had filed for bankruptcy and fired 80 employees.
But Watson Grinding & Manufacturing and Watson Valve Services officials said maintaining a viable business was the best path to long-term recovery for the densely packed neighborhood where a toxic blast killed two workers and damaged 450 structures.
"I am surprised and disappointed to learn that Watson Grinding & Manufacturing Co. filed for bankruptcy and fired 80 employees," Turner said in a statement. Some lawyers for victims expressed outrage at the bankruptcy filing, calling it egregious, cowardly, distressing and irresponsible, but other victim's attorneys were unrattled by the legal tactic.
A Dallas-based bankruptcy expert with no connection to the case said Watson's decision to begin a voluntary Chapter 11 process appeared well-reasoned, foreseeable and probably unavoidable considering the size of the company and the level of coverage it likely had.