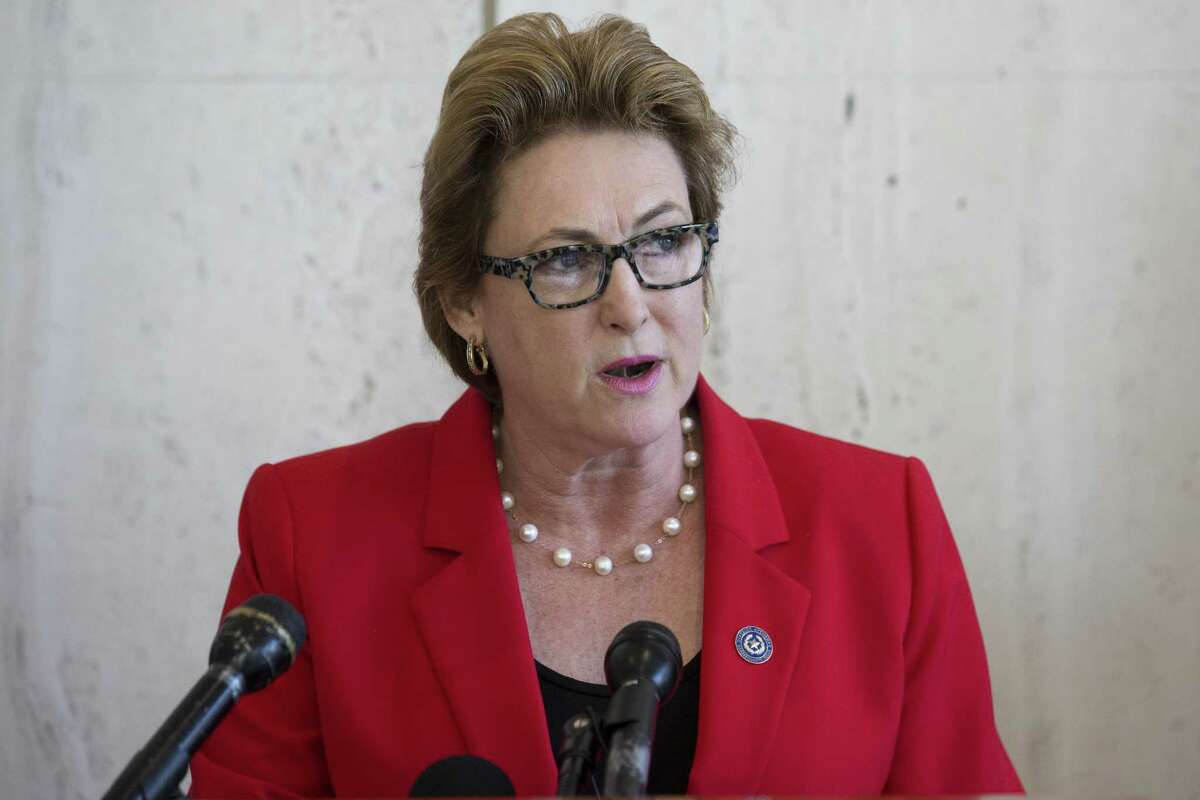 The Harris County District Attorney's office is calling for a tripling of the number of prosecutors dedicated to environmental crimes in the wake of a series of chemical plant fires that has raised public health concerns.
In a letter Thursday to the county judge and commissioners court, Vivian King, the chief of staff of the district attorney's office, requested $850,000 to fund eight new positions: four prosecutors two investigators and two paralegals. The county currently has two prosecutors and one administrative assistant devoted to environmental crimes. The request is scheduled to come before the commissioners court on Tuesday.
On March 17, an Intercontinental Terminals Co. tank farm in Deer Park caught fire and burned for several days, closing the Houston Ship Channel and drawing national attention. No injuries were reported. A couple of weeks later, one person was killed and two others were critically injured when the KMCO chemical plant in Crosby caught fire. A fire also broke out at Exxon Mobil's Baytown refinery in mid-March but was contained hours later. The investigations are ongoing.
"With Arkema and ITC and all of the alleged criminal acts intentionally polluting our waters supply with cancer agents, we don't have the staff to investigate and work on these cases," King said during an interview.