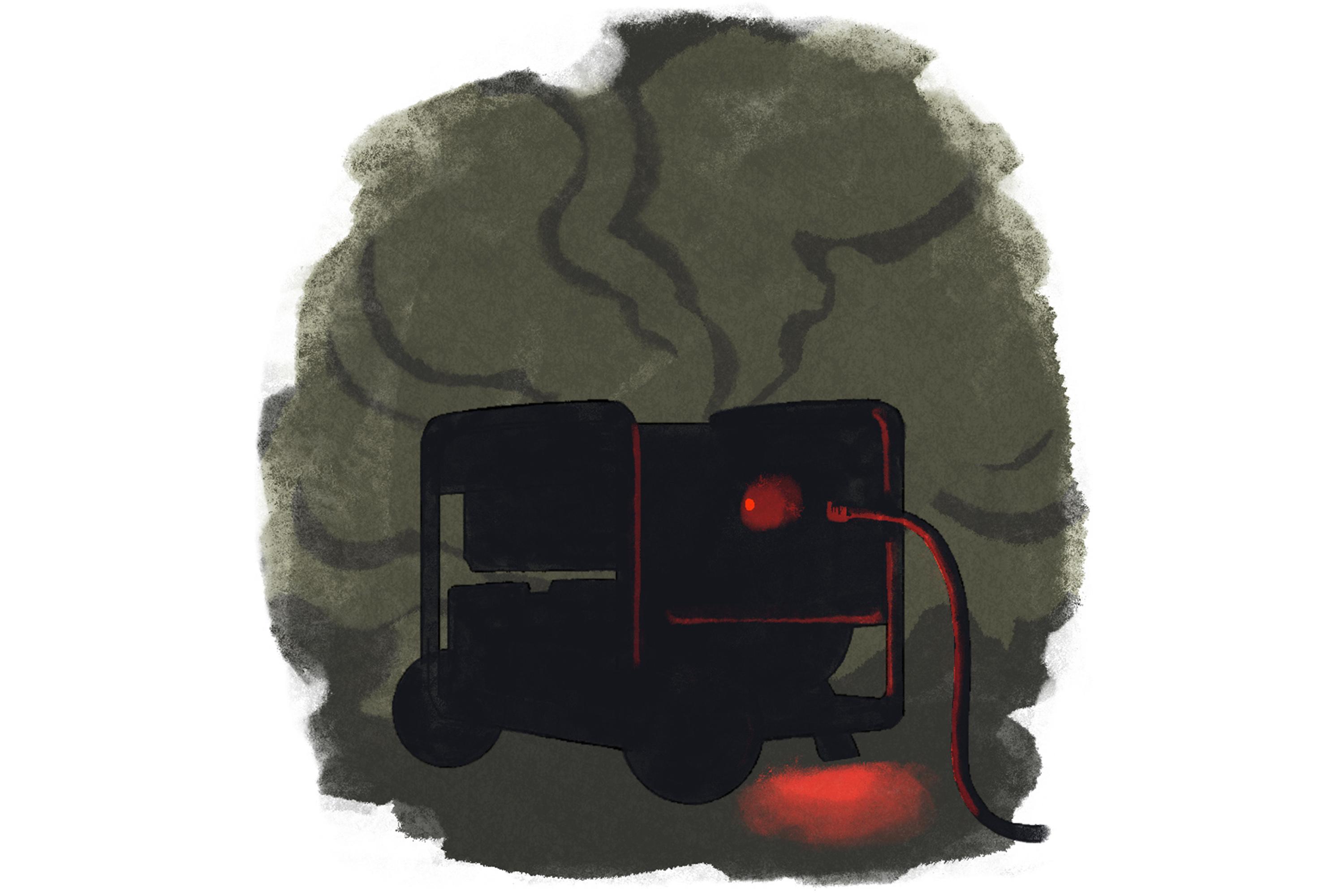 A congressional committee is investigating whether portable generator manufacturers have done enough to protect the public from deadly levels of carbon monoxide emitted by their products.
Rep. Carolyn B. Maloney, D-N.Y., who leads the House Committee on Oversight and Reform, sent letters to top executives at four major generator companies on Tuesday requesting copies of records documenting why they have not implemented potentially lifesaving safety upgrades in many generator models for sale. Maloney also asked for messages sent or received by officials at the companies — Generac Power Systems, DuroMax Power Equipment, Firman Power Equipment and Champion Power Equipment — related to any injuries or deaths connected to their products.
The committee investigation comes more than two decades after U.S. regulators identified the deadly risks posed by portable generators and six months after an investigation by NBC News, ProPublica and The Texas Tribune found that federal efforts to make portable generators safer have been stymied by a statutory process that empowers manufacturers to regulate themselves. That system has resulted in limited safety upgrades and continued deaths. Maloney repeatedly cited the news outlets' findings in her letters to company executives.