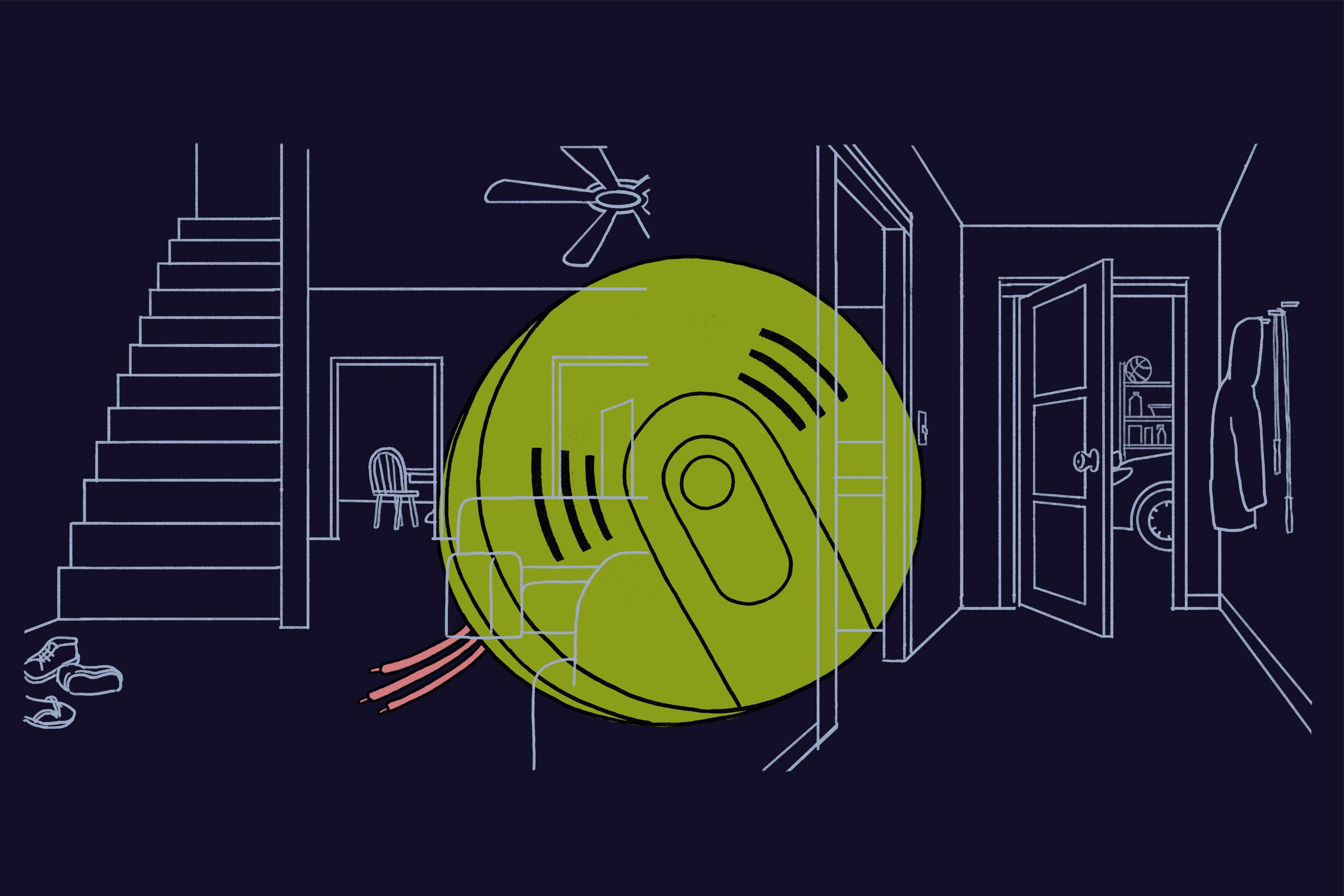 AUSTIN — More than five hours into a legislative debate on voting restrictions and border security last week, a Texas lawmaker made a last-ditch attempt to strengthen the state's power grid and, in the process, prevent carbon monoxide deaths.
On Aug. 27, state Rep. Erin Zwiener, a Democrat from Driftwood, just outside of Austin, offered an amendment that would redirect $250 million from a $1.8 billion border security bill to improve the reliability of the power grid. The measure, she told her colleagues, could keep "our citizens from dying during a winter storm from carbon monoxide poisoning."
Zwiener's amendment came months after an April investigation by ProPublica, The Texas Tribune and NBC News found that a weeklong February storm that left millions of residents without power had also resulted in the largest carbon monoxide poisoning event in recent U.S. history. At least 17 people were killed by the gas and more than 1,400 were hospitalized.
The investigation revealed weak links at every level of government, including that the state failed to regulate the power grid and lawmakers repeatedly declined to act on legislation that would have required carbon monoxide alarms in residences.
"There were a lot of people taking risks to try and stay warm enough. We're honestly lucky we lost as few people as we did to carbon monoxide poisoning," Zwiener said in a recent interview, adding that she had the news organizations' latest installment of the investigation in mind when she proposed the amendment.
The amendment failed. The author of the border bill, state Rep. Greg Bonnen, a Republican from Friendswood, said he opposed taking funding away from border security.
In the six months since the storm, lawmakers have not taken any sweeping action to protect most Texas residents from carbon monoxide poisonings at home.