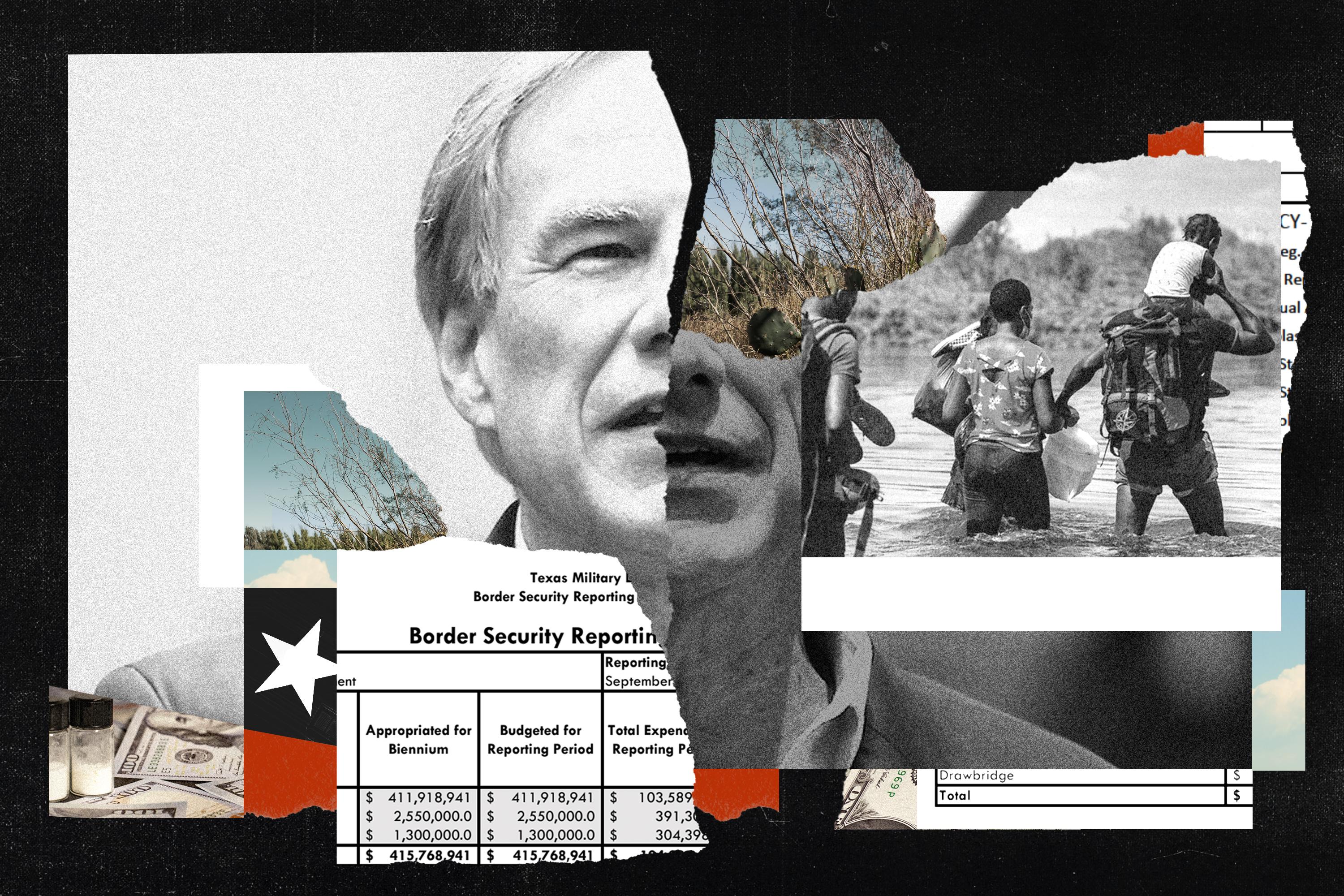 Earlier this month, Texas Gov. Greg Abbott ratcheted up pressure on President Joe Biden's administration by expanding the state's sweeping border crackdown, announcing that he would bus immigrants to Washington, D.C., after they were apprehended for illegally crossing the border, as well as search commercial trucks entering Texas from Mexico.
During an April 6 press conference launching the additional efforts, Abbott did not explain that the busing is voluntary for immigrants. Texas cities and counties where migrants seeking to stay in the country are dropped off by the federal government must also request such a transport out of state before it occurs.
Then, about a week after his directive for vehicle safety inspections drew criticism for hampering border commerce, Abbott rescinded it, saying he'd reached agreements with four Mexican governors to strengthen security south of the border. The agreements mostly included measures already in place, but the governor claimed on social media last week that they demonstrated Texas had accomplished more to secure the border in two days than Biden had done during his time in office.
The measures are the latest examples of how Abbott and other state officials have used incomplete and sometimes misleading statements when promoting the purpose and effectiveness of Operation Lone Star.