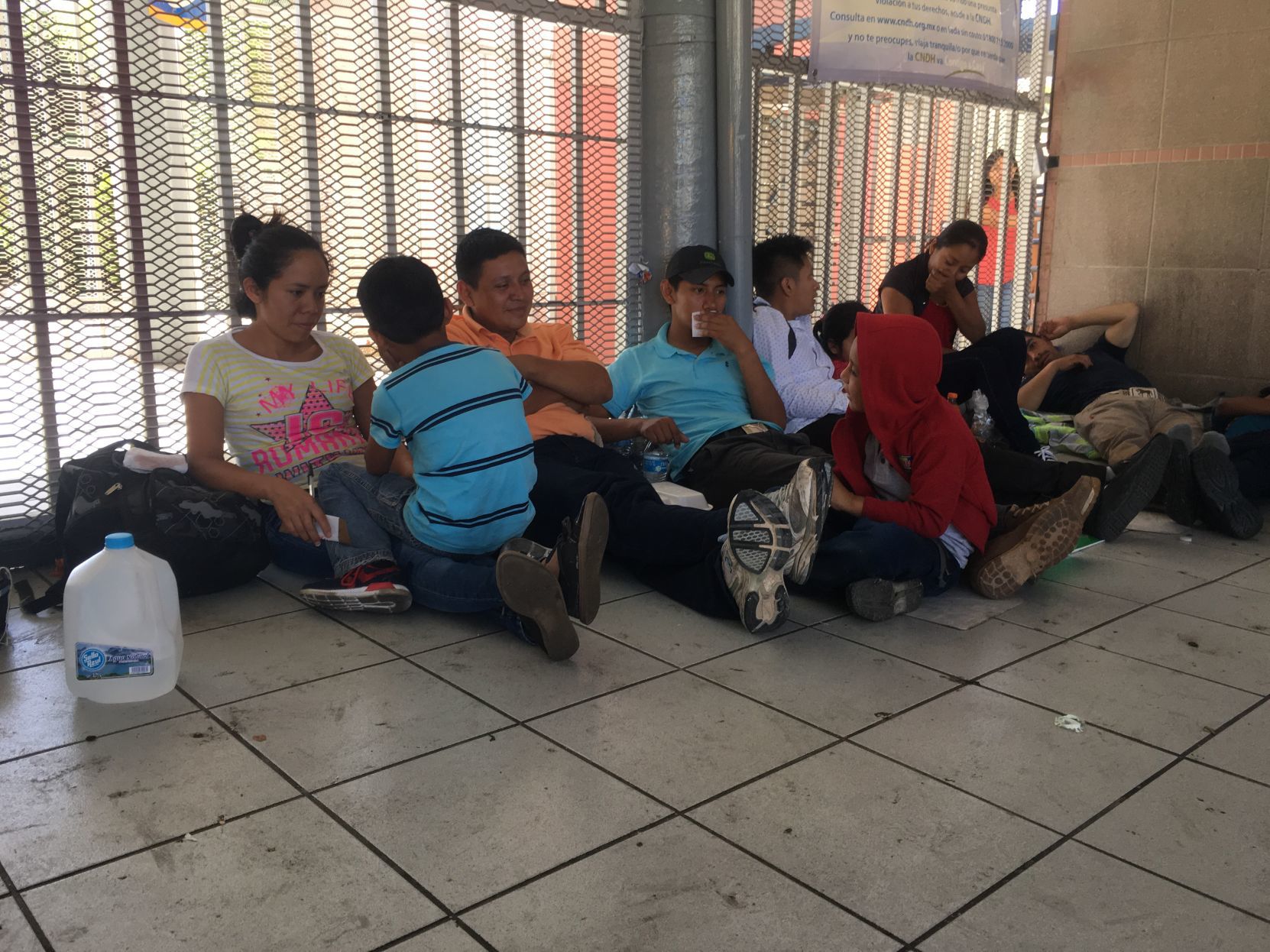 Pictures of children behind what appear to be cages, reports of 1,500 children lost, stories of parents being separated from their children to be criminally prosecuted, and photos of long lines of families waiting outside ports of entry have filled the news recently. But what is really happening?
The Trump administration is reacting to rising month-to-month numbers of mostly Central American families and unaccompanied minors coming to the United States. The administration says they are trying to take advantage of the country's asylum laws.
To deter people from coming in the first place, Attorney General Jeff Sessions recently announced a "zero tolerance" policy in which Border Patrol agents are instructed to refer for prosecution everyone they apprehend, including parents traveling with their children.
The administration is separating children under two situations: one, if the parent can't prove it's their child; and two, if the parent is criminally prosecuted, said Ronald Vitiello, acting deputy commissioner of Customs and Border Protection, in a recent congressional hearing held by U.S. Rep. Martha McSally, R-Tucson.
While CBP hasn't provided numbers of parents prosecuted and separated in Arizona since the policy went into effect, a Department of Homeland Security spokesman said Friday that the Border Patrol along the entire U.S.-Mexico border held 1,995 minors traveling with 1,940 adults between April 19 and May 31 while the adults were prosecuted.